I'm sorry these posts are the only ones I've been writing. I'll be writing a review on the book I'm currently reading once I finish it, but I haven't finished it yet haha. I'm around halfway through I believe. I also don't know what else to post about. At least I have these posts to keep me active for y'all. 🙂
If you haven't check out the other posts as well! Day 1, Day 2, and Day 3. ❤
Today's post will be my love for…..animals!! Why not?
So, if you're not aware I'm a huge animal lover. I've always grown up with pets and I can't imagine my life any other way. I have a puppy named Zeva which I talked about in this post here! I have a picture of her on that post as well. She's my little baby and when I say that I know you may be thinking she's a puppy, but she's a 9 (almost 10) year old Rottweiler. I love her with all my heart, but she lives with my parents because it's really what's best for her. She loves when I come to visit though! She always jumps on me when I visit. She's my world and I miss her every day.
Since I travel a lot and it's not very easy to have a pet unless someone else wants to help with taking care of it I don't have any pets at the moment. I want so many though! I miss having a pet. I miss just caring for a cute animal. I just love being able to focus on another animal and just spoil it and love it haha. However, my grandparents have lots of cats so now one of their cats I have claimed as mine haha. She just loves to hang out with me in my room so she is "mine" now. Her name is Cali and I'll insert a picture of her so you can see how cute she is!
I'm thinking about volunteering at an animal shelter just because I love to be around animals, but I'm worried about my crazy work schedule getting in the way. Plus, I'm just scared to do it in general because I'm not good at doing things by myself. So, I'll have to get some courage to do it…still looking for that courage!!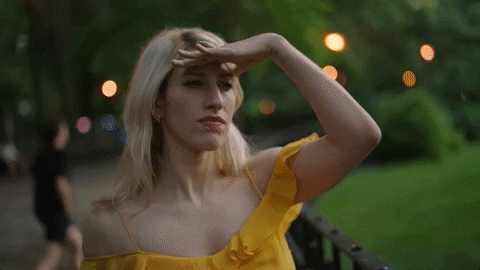 If I find it I'll let y'all know. 😉 ❤
I've had so many different pets in my life, but I know no one wants to read that list haha. I actually wanted to be a zoo veterinarian. I was kind of talked out of it though and I'm not sure if I still want to be one or not. I still think it would be an awesome job though. I've looked at so many different jobs that deal with animals and they all seem pretty cool to me…so here I am in a job not working with animals hahaha. Maybe one day though!
Comment below if you have any pets!! ❤