Hey y'all. I highly suggest y'all check out some of my other Lots-Of-Love posts. They're all different and fun reads. 🙂 I've had a lot of fun with this series. 🙂 So, please help me know if y'all enjoy it as well by either commenting or liking. 🙂
Today's love themed post will be about bookish merchandise! Some of it will be about things that I own and love myself or it'll be about things I love but want. 🙂 I hope y'all enjoy this post!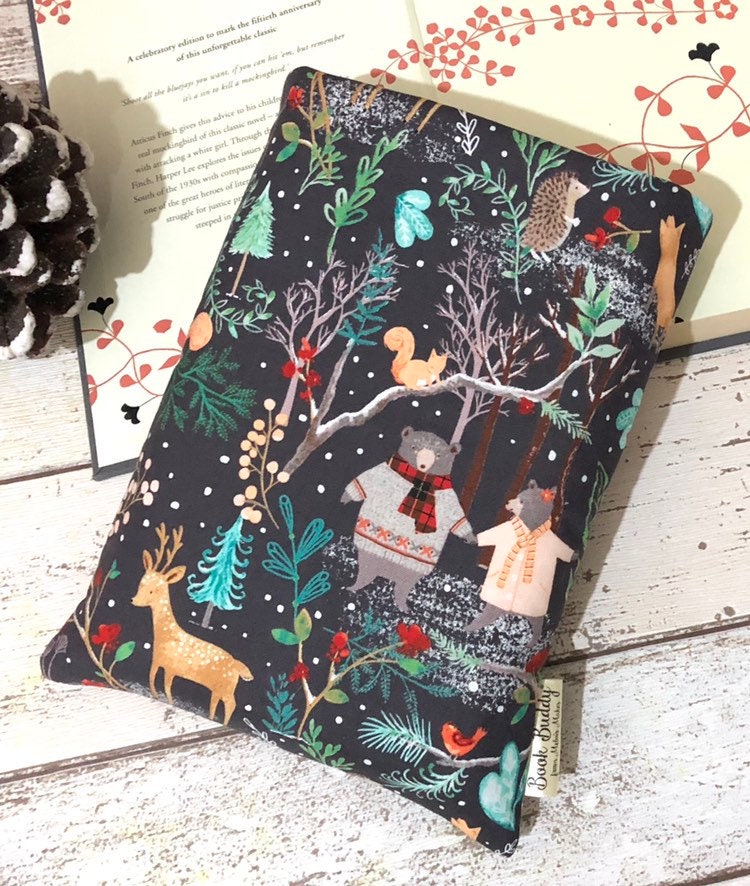 As y'all know I love book sleeves! I use them a lot especially for my Kindle since those ones are cheaper haha. I used to only buy BookBeaus but they haven't been very good on updating their store. I was hoping they would have some really awesome Christmas ones but they didn't. I don't want to go into too much detail though because this is a love post. Don't get me wrong I still love BookBeaus but I won't limit myself to one seller. If you're interested in this book sleeve then just click the picture and it'll open a separate page for their shop. 🙂 Book sleeves will be one of my most used items other than bookmarks I'm sure haha. Plus, there are so many different styles so you can have so many different options! 🙂 I will admit they're usually on the pricier side but it makes sense when they're hand-made. 🙂 Made with love for your book! ❤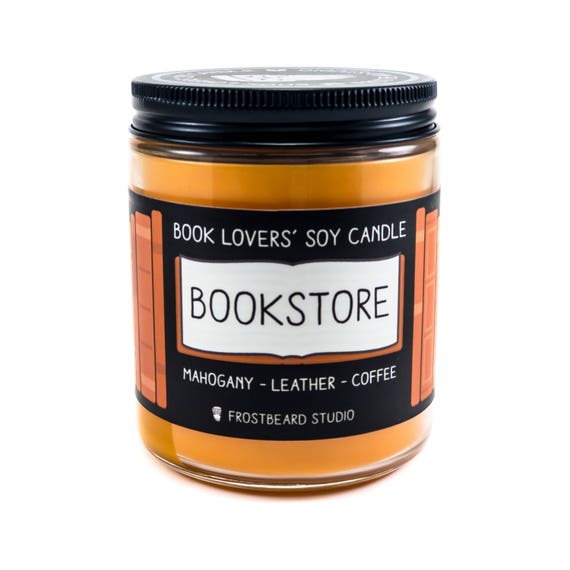 So another think I love are book themed candles! The only negative I have for them is that they're super expensive…once again I understand why, but try explaining that to my wallet. I haven't bought a lot of bookish candles for that reason. However, that doesn't mean my love for them is nonexistent. I think some people come up with really amazing scents, names, and designs. I wish I could smell them through my computer screen though haha. That way I wouldn't be taking such a "risk". Once again if you would like to purchase this candle just click the picture and it'll open a separate page to this candle/their store. 🙂 Oh and I'm not an affiliate for anything here if that thought has crossed anyone's mind!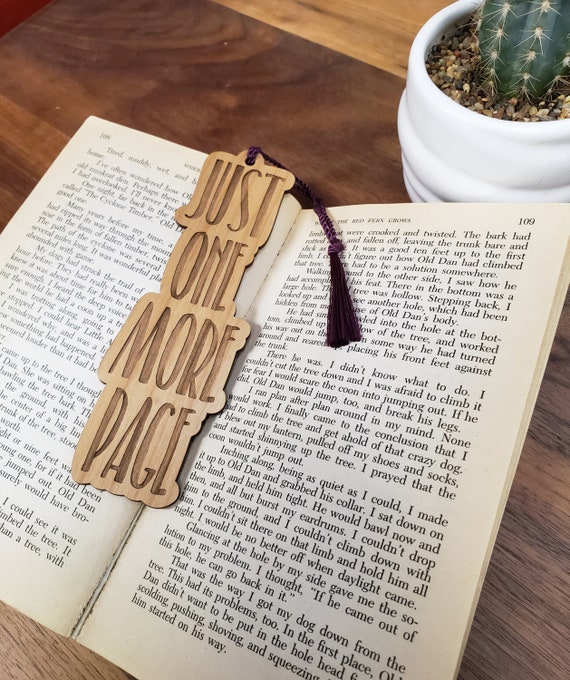 Bookmarks are a must!! I love pretty much all bookmarks. I like the magnetic ones and I have a lot of them but they're not as convenient as a regular bookmark if you have to set the book down quickly. Does that make sense? I really like these kinds of bookmarks though. I don't like to spend a lot on my bookmarks. I think the most expensive bookmark I own is a custom-made bookmark. I love it a lot though and it was definitely worth the money. I need some more bookmarks but I don't feel like spending any money on them haha. I really love the cute bookmarks with little faces if we're honest. And it's really hard to not spend all my money on them when new ones come out, but I don't have the money to be spending on them if we're honest. IF you would like to purchase this bookmark just click the picture. 🙂 Also, I think some of the best bookmarks are handmade ones from Etsy.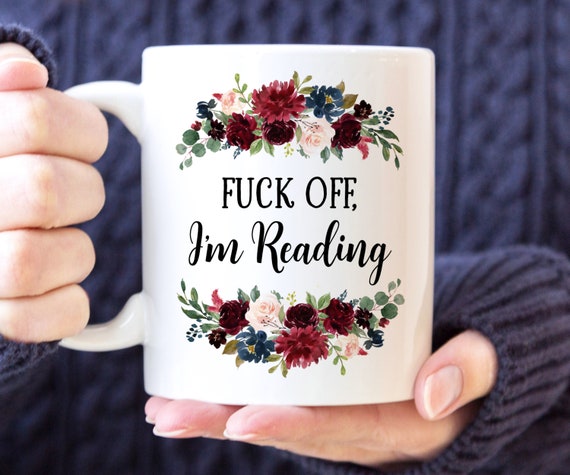 Another love has to be bookish mugs haha. A bookworm's best friend is a mug since everyone who reads usually loves hot drinks like coffee and tea. 🙂 I chose this mug because it's cute and funny at the same time. It's perfect for me haha. There are just so many cute designs for all your beverage needs haha. You can also get mugs, bookmarks, shirts, etc. with character/book specific things on them. 🙂 I just love bookish things since reading is such a passion of mine. 🙂
Anyway, I hope y'all enjoyed this post! Comment below some of your favorite bookish items that you own or want! 🙂 ❤ Have a wonderful day!!