Hey y'all. It's been a while hasn't it? I haven't been very active on my blog either. I'll be honest with y'all. Do I have the time? Yes. Do I utilize my time the best? Nope. I could be reading or writing for my blog, but instead I use my time for other things or just to be lazy. Work really takes it outta me. When I get off of work for a couple days I don't want to do anything else. I want to be super lazy because work is just so exhausting. Don't get me wrong I love my job and it's not a hard job, as long as there are no emergencies. I just can't find the motivation to read though. I read sometimes on flights, but that's about it. I don't read when I do have free time like I used to. It kind of breaks my heart how reading isn't as big in my life.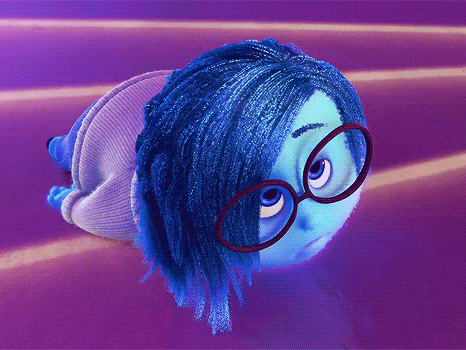 I keep telling myself I'll read every night before bed….do I do it? Nope…. Should I do it? Of course. It's a great way to relax and to get reading in. I've been having a lot of early shows (means I have to be at the airport early) this whole month. I've requested later showtimes for next month so I hope I get that and I hope it'll help me find my groove and just help my reading overall. It just makes me so sad that I don't read as much anymore, but it's so hard to even find the motivation to read.
I've also been using my freetime to draw so that also contributes to my lack of reading which I don't regret because I like drawing and I'm finally using my iPad which was why I bought it in the first place, to draw! So, for that I'm super happy. I just wish I felt the same motivation to read. Maybe I need to find some different books to read? I'm not sure, but I'll just have to keep messing with my schedule until I can make it work for me I guess.
I want this to be a good reading year, but it's not going well. Maybe y'all can give me some advice?
Anyway, I hope y'all have a good day and can forgive me for my lack of posting!