I've never done this before but I felt I needed something to post and I needed to talk about this haha. This probably won't be a long post though. It'll also be a bit of a mess since I've never really written a post like this before. It's all good though.
So, right now I'm reading like 5 billion books. Not really, it's more like 3 books. I didn't wanna start another book but I'm on a trip and I didn't have a book sleeve that was big enough for Heartless. So, I just grabbed 90 Packets of Instant Noodles and decided to start that. I'm not sure how I feel about it. I'm only 20 pages in though. I have no clue where this book is taking place though…maybe I missed it in the beginning. The characters talk weird and it just confuses me a little haha.
I don't like giving up on books though…so I guess I'll keep reading and see how I feel. Right, now I'm kind of wishing I didn't decide to pick it up. I'm just saying that because I have a strong feeling that this book is gonna cover some deep things and probably have a lot of feelings brought up…not sure I'm ready for that. If I really have to then I'll just put it down and finish it another time, but we'll see how it goes. I'm also just unsure if this book is gonna be good in general. I mean nothing has happened that makes me feel like I need to keep reading…but it's not like it's a bad book.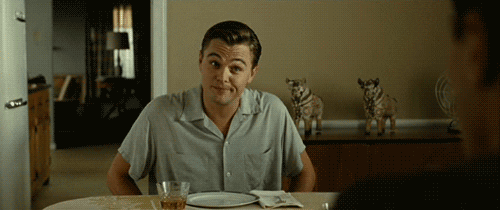 I've been being lazy though. Not really reading too much…just being lazy. It'll pass though. After last week I needed some lazy time and I don't regret it. I mean it's not like my reading is awful because I've already finished 2 books this month. I've just been being lazy when I have had some good reading chances haha. It happens to the best of us.
Anyway, I know this post is kind of pointless but I needed to voice my feelings about this. I hope y'all enjoyed this anyway. It's productive, right? Haha, y'all have a great day!! ❤ ❤ And happy reading!!