Hey, y'all! So, if you read yesterday's post…it had some updates…some of which weren't too great. This post will be more of an uplifting and positive post and I hope y'all enjoy. 🙂
Now, I have someone special in my life who is a self-employed business owner. She is my wonderful sister. She is an amazing artist. You may recall me doing a post about her before. She now has an Etsy store which is much better for her to actually make money doing what she loves. Before she was using RedBubble and they take most of the profit, but they also just changed their rule saying she can't cash out until she makes $20. It's hard to make that much money when RedBubble takes the majority of it.
If y'all would like to support her or check out some of her stuff then just click here. She really deserves more credit for her hard work and for her art. It's not easy making a career out of art…so please support her and her work. 🙂 I would really appreciate it.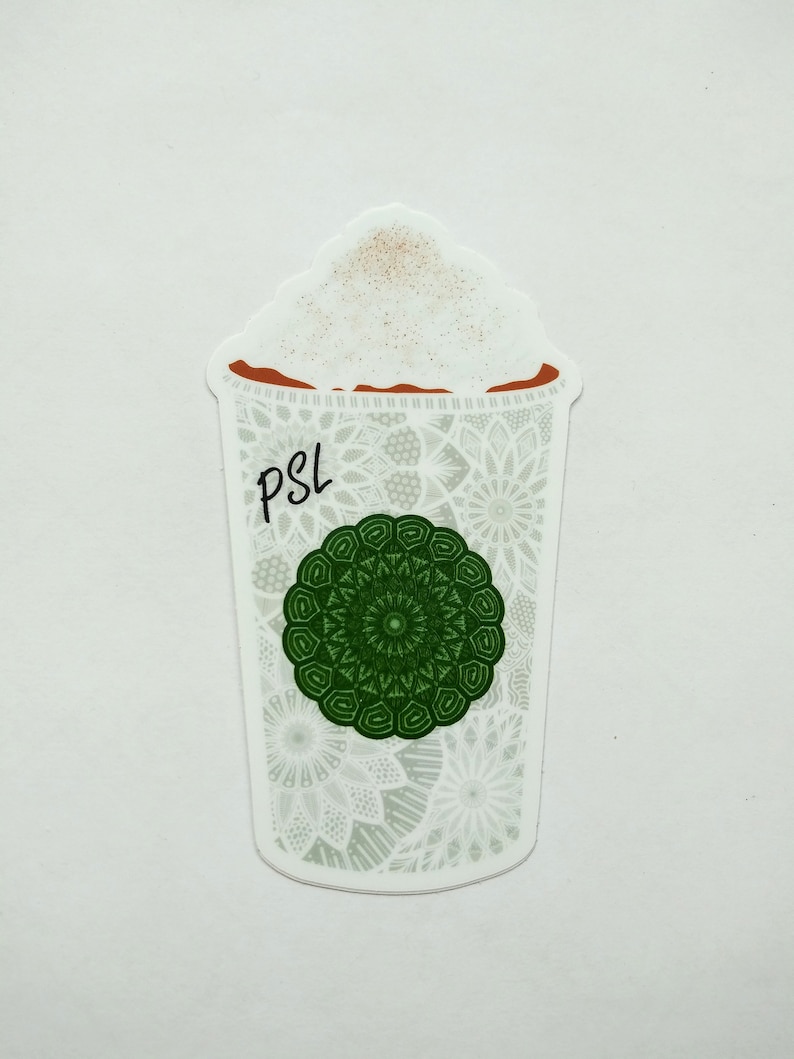 Get ready for this fall season with the perfect sticker as well!!! It's only in her shop for a limited time too! Come on, everyone loves a good Pumpkin Spice Latte! If you're like me then your laptop has a collection of stickers so why not add more! Plus, this one is super cute. Go click that link and see the other stickers she has. 🙂 ❤