Today I'm gonna talk about how I am thankful for my health. 🙂
I would say I'm a relatively healthy individual. I don't get sick too often and when I do get sick it's nothing serious. That's also good because I don't have a lot of sick days at work.
I mean I suffer from mental illness but I've improved a lot this year and none of it was clinically diagnosed. Don't think I need a doctor to tell me that I suffer from certain things though because I kinda know myself well enough. Not trying to discredit doctors but I didn't deal with anything to difficult to diagnose. Anywho, that's not the point.
The point is I'm doing a lot better and I've been doing well. I'm healthy and not in a hospital. I don't have any serious illnesses or diseases. I'm pretty happy and pretty healthy as far as I know.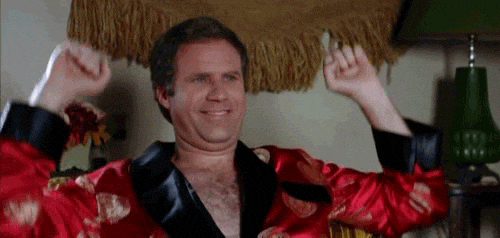 It's a good thing to remind yourself of the things you have. I'm not perfect and I still struggle with things, but I'm doing pretty well this year. I've dropped some shitty people from my life and it's helped me to grow into a better person. I've also only been sick a few times this year with nothing serious. I know some people aren't as lucky. So, I'm very thankful to be with good health.
I've been super sick before and it's not fun and I'm glad I haven't been that sick in a while. *Knock on wood*. I feel pretty good and I'm trying to be better about taking care of my body. I work out now and I try to eat at least 3 meals a day. I can't sit here and lie that I eat 3 healthy meals a day though. I've been underweight my whole life so I'm trying to see if I can gain some weight…so I'm eating whatever I want which usually is something that's calorie-dense haha.
Anyway, I feel pretty good about myself and I hope this continues into next year and so on. I wish y'all nothing but the best as well. ❤