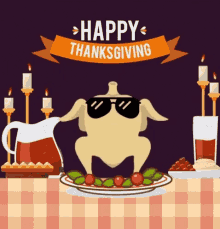 I hope everyone has a great and blessed day! I'm very thankful that I don't have to work today and I get to spend it with my family.
I can't believe this year is almost over! It's gone by so fast, but I can't wait to see where next year goes. I'm thinking next year will be a lot better than this year haha.
I hope everyone has fun with their friends and family today and I hope y'all eat lots of good food!! I know I'll be spending my day eating good food haha.
<3<3