For this post, I'm gonna keep it book related. If y'all would like one that's more personal just let me know and I can definitely make it happen.
So, if you didn't know I didn't reach my goal for 2019. My original goal was 50 and then I lowered it to 40 and I still didn't reach that. I read 35 books last year which wasn't far from my goal. I just slacked a lot in December if we're honest.
Biggest question: am I disappointed in myself for not reaching my goal?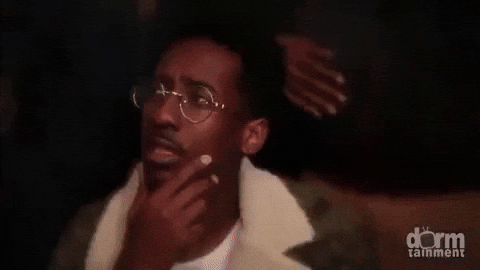 I would say ultimately I'm not. I'm only a little disappointed when I compare it to my past reading and to others'. So, if I don't compare I'm pretty content with it. 🙂 I read more books that I enjoyed which was also a goal of mine. I wanted quantity to be more important than quality and for the most part, I did well with that goal. 🙂
I can sit here and wish I had read more but I can't go back in time and change that so what's the point? I might as well be happy with how much I did read because I know people who will go all year without reading a single book haha.
I'm pretty happy with the books I read and the number of books I read as well. I could have read more if I wasn't lazy, but it is what it is haha. Nothing I can do about it now. Plus I like my lazy days and sometimes I just don't feel like reading. I've said it plenty of times I'm a mood reader and it strongly influences when and what I read haha.
I am hoping that I read more this year but my job doesn't always make it the easiest since it's not a regular 9-5 type of job. So, I can't always plan to read at night because sometimes as soon as I get to the hotel I should be sleeping. Catch my drift?
Hopefully, this year goes better or at least around the same haha. Just trying to read more in general. I'm not sure what I'll set for my Goodreads goal at the moment. If I'll set one.
Anyway, I hope y'all enjoyed this post. ❤