So, I figured I would at least mention this on here since a little bit of my blog talks about hockey. I also got the chance to watch the final game since I was home. I was actually super pumped to watch the game too. I went out and got all the necessities: ice cream, hot pockets, a mini pie, and a mini cake. The perfect game day snacks of course!!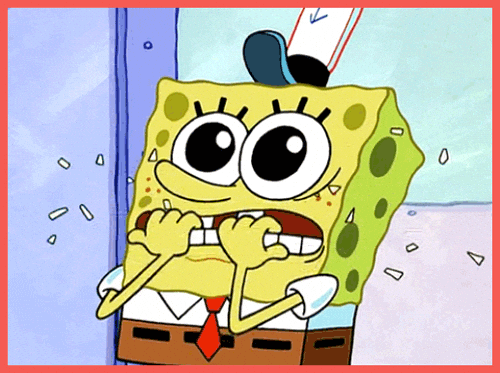 Not gonna lie…I was a little disappointed. I was hoping for a nailbiter of a game and I didn't get that at all. The game was a little bit of a snore. However, that doesn't mean the Bruins played poorly. Honestly, with how many scoring chances they had I'm surprised they didn't win. You know why they didn't win? Because the Blues' goalie was on fire! He was totally on top of everything. He played sooooooo well! I couldn't believe some of the saves he managed! I don't know why I was kind of cheering for the Bruins haha…not mad the Blues won though. I'm actually pretty happy for them. They deserved it.
Binnington really did a good job at keeping the pucks out of the net…especially for it being his rookie season?!?! He played like a champ and he deserves so much of the credit. Obviously, not all of the games went as well, but for game 7 he did amazing.
The game was kind of a snooze during the second period..but I was also really tired. I basically just listened to the second period and opened my eyes every once and a while. I watched the third period though because I had to see if there was gonna be an awesome come back! There wasn't. 4-1…not even close.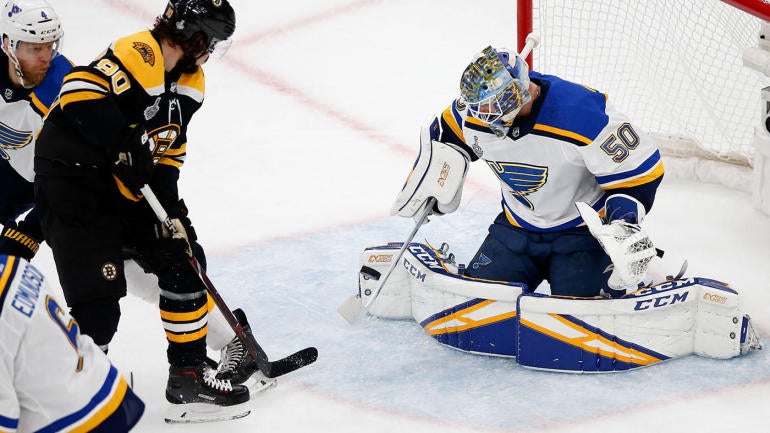 Overall, it was a pretty good game. Would have liked to see more of nailbiter like I said, but oh well. The Blues played really well and honestly so did the Bruins. Rask let too many goals in while Binnington wouldn't let any in haha. I'm happy for them because the Bruins don't need another cup anyway. 😉
I hope y'all enjoyed this post even if y'all aren't hockey fans. I was just so happy to watch the game. I love the sport so much and couldn't believe I finally had a day off on game day. Have a great day y'all!!