I am thankful for relaxing days alone.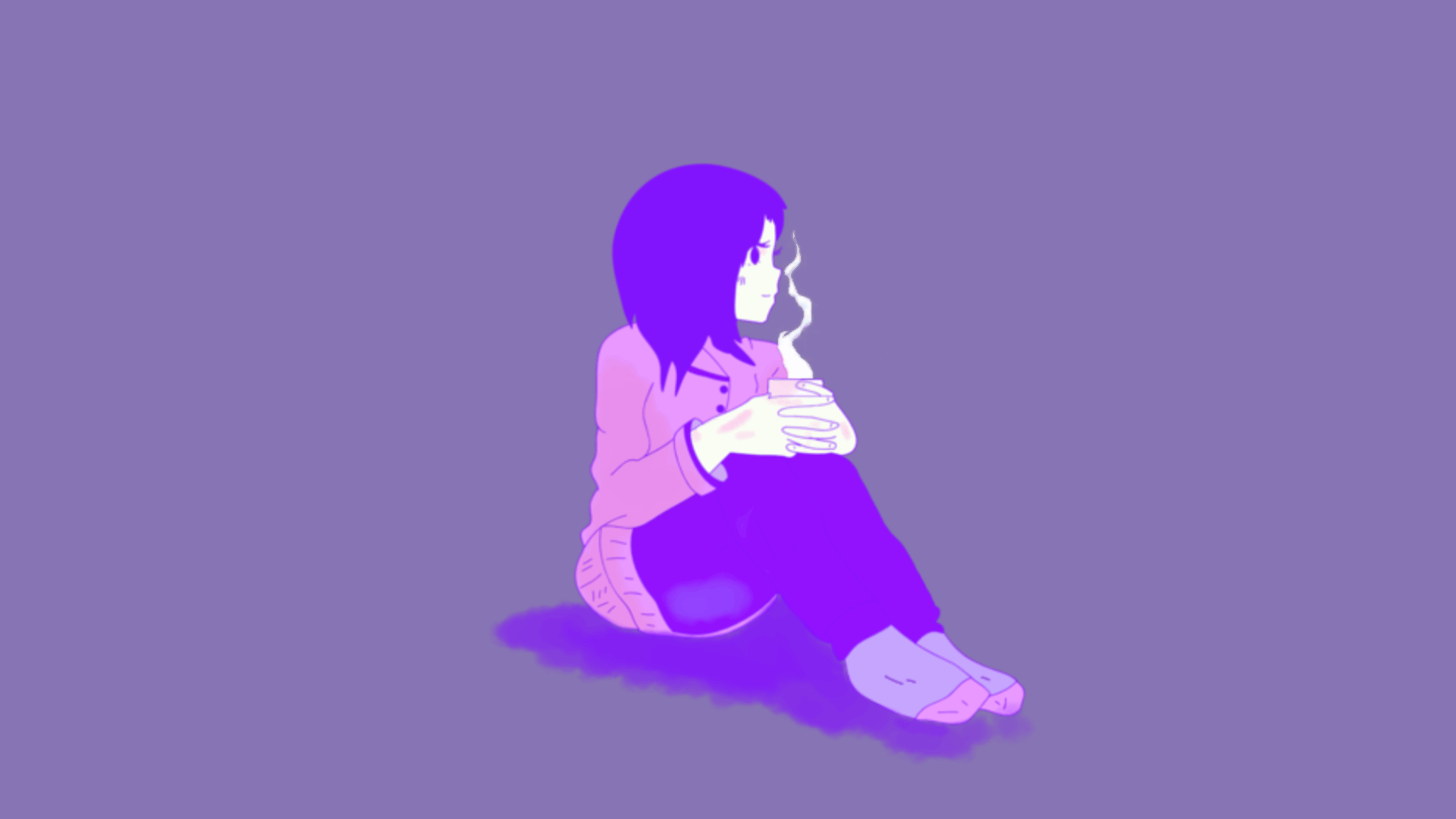 So, I've been off for close to two weeks. That's just how they made my schedule I don't know why. I had thought about picking up shifts because I don't have a lot of hours this month…but I didn't. I thought about it a lot but I just didn't want to work. I don't want to go back to work. I kinda do though. I don't know haha. Work keeps me busy which can be a good thing. Recently I've been kind of disliking my job. Like most, it has its ups and downs…ha ha.
Anyway, I just haven't been looking forward to going back to work, but I gotta. I'm probably gonna pick something up and shorten my time off. I still got a few more days off. Honestly, I've just been in a funk in general so that's probably why I haven't been too fond of work.
That's why the time off has been so nice. Not worrying about anything but myself. I've just been relaxing and taking care of myself and it was very much needed. I like days like today where I don't have anywhere I need to be and I don't have anything I need to do. I can just sit around reading, blogging, drinking tea. All that fun stuff.
This time off has kinda helped me reset. I don't know if that's a good thing though because that probably means work will mess it up haha. I've also done a good job of waking up rather than sleeping in too. So, I'm happy about that.
I just really appreciate these days I can spend by myself just listening to lofi music while reading. I am thankful to have been given so much time off that I could spend by myself. I'm thankful to have the chance to relax because for some people their relaxing days are far and few between. So, I'm very grateful to have been able to work on getting myself back to where I need to be mentally and to have just focused on myself. It's been nice and I know once I go back to work the rest of this month will move really quickly so I definitely appreciated the time that I had.
I think I will force myself to pick up some work for tomorrow though haha. I need it otherwise my paycheck is gonna look extra sad. Yikes! Haha, I hope y'all have a wonderful rest of y'all's day!!